---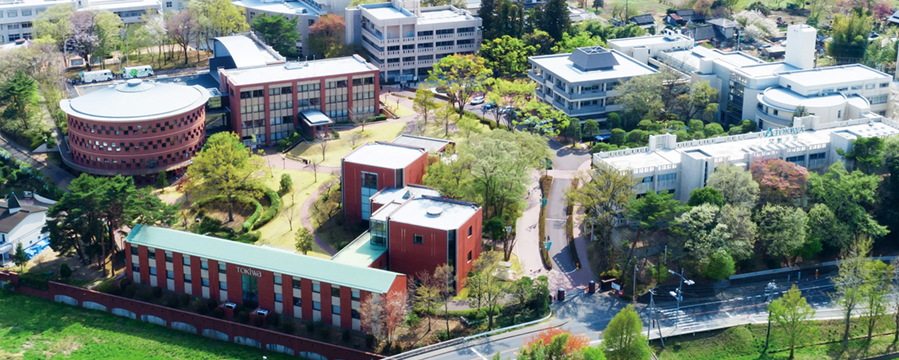 Tokiwa University was founded in 1983 with the opening of the College of Human Science, the first institution of higher education offering this new discipline in Japan. It followed the successful operation of the Tokiwa secondary and post-secondary schools in meeting the needs of students from Ibaraki and neighboring prefectures.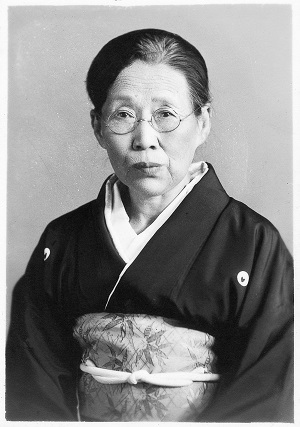 Originally, the late founder Miyo Morosawa opened a private kimono-making workshop in 1909. In 1922, she established Mito Girls' School, which made steady progress as a secondary school for girls during the turbulent years before and after the Second World War. In 1966, she made a significant contribution to higher education in Mito with the opening of Tokiwa Gakuen Junior College, which was renamed Tokiwa Junior College in 1999.

This initiative ultimately led to the founding of Tokiwa University in 1983 with the first College of Human Science. In 1996, the College of Applied International Studies was added to the university, followed by the opening of the College of Community Development in 2000.

In 1989, the Tokiwa University Graduate School was established with a Master's Program in Human Science, followed by a Doctoral Program in Human Science in 1993. In 2003, the Graduate School added a Master's Program in Community Development, and in 2005, a new Master's Program in Victimology.

Today, about 3,000 students are enrolled in the three Colleges of Tokiwa University and Tokiwa Junior College.
| | |
| --- | --- |
| 1909 | The late founder Miyo Morosawa opened a private kimono-making workshop |
| 1922 | Mito Girls' School established (renamed Tokiwa University High School in 2000) |
| 1966 | Tokiwa Gakuen Junior College founded (renamed Tokiwa Junior College in 1999) |
| 1983 | Tokiwa University with the first Faculty of Human Science founded |
| 1989 | Tokiwa University Graduate School with the first Master's Program in Human Science opened |
| 1993 | Doctoral Program in Human Science instituted |
| 1996 | Faculty of Applied International Studies opened |
| 2000 | Faculty of Community Development opened |
| 2003 | Master's Program in Community Development instituted |
| 2005 | Master's Program in Victimology instituted |
| 2006 | Faculty of Community Development expanded with the addition of the Department of Regional Policy |
| 2008 | Chigakukan Secondary School opened |
| 2017 | Faculty of Management and Administration formed |
| 2018 | Faculty of Nursing opened |
| 2022 | Master's Program in Nursing opened |